Education & Family
Programming meant for the young and the young at heart, including videos that teach kids about opera and behind the scenes looks at LBO's [email protected] programming.
Remember to follow us:
---
Clave with Alejandra Martinez
Alejandra Martinez gives us an insider's look into the driving force behind why some music makes us want to dance. Spoiler: it's all about the "Clave."
Go to video »
ABC Opera Letter C
Jenny and Jackson discuss opera LIVE (no edits - even with a seven-year-old co-host!) featuring the letter C, including the words Composer, Comique and Coloratura, and the composer Emmanuel Chabrier and his composition L'Etoile.
Go to video »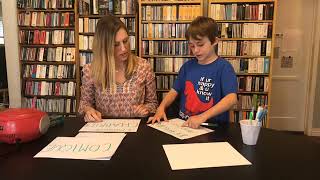 ABC Opera Letter B
LBO CEO Jenny Rivera and her son Jackson explore opera through the alphabet. In today's lesson they talk about the letter B, with the word Belcanto and the composer Vincenzo Bellini. Jackson doesn't care for the definition of Belcanto, nor his mom's use of analogies to princess movies.
Go to video »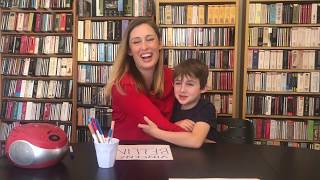 ABC Opera Letter A
ABC Opera: LBO CEO Jenny Rivera and her son Jackson have fun teaching kids about opera one letter at a time
Go to video »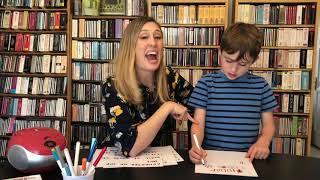 ---
This activity is supported in part by the California Arts Council, a state agency. Learn more at cac.ca.gov
Supported in part by a grant from the Arts Council for Long Beach and the City of Long Beach.
Long Beach Opera events are supported, in part, by the Los Angeles County Board of Supervisors through the Los Angeles County Arts Commission